Bummed you didn't buy Bitcoin last month… last week… yesterday?
Get back in the black.
Bitcoin Trader's cut its standard 5% brokerage fee for Black Friday:
2.5% on Bitcoin and Cryptocurrency orders of $50,000 or more
Ph 1300 12 17  17.
Sale starts 9am, November 24, 2017. Last orders  in by 5pm.
You know Bitcoin's going to be $10k+ very soon.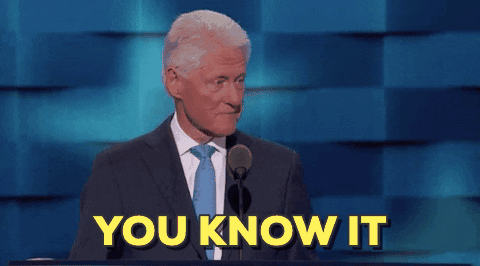 Bitcoin Trader is a Cryptocurrency brokerage firm providing buy and hold strategies for high volume investments. As the world transitions to a digital economy, we facilitate investment solutions throughout the entire cryptocurrency acquisition process: buy, comply, store, secure & insure.